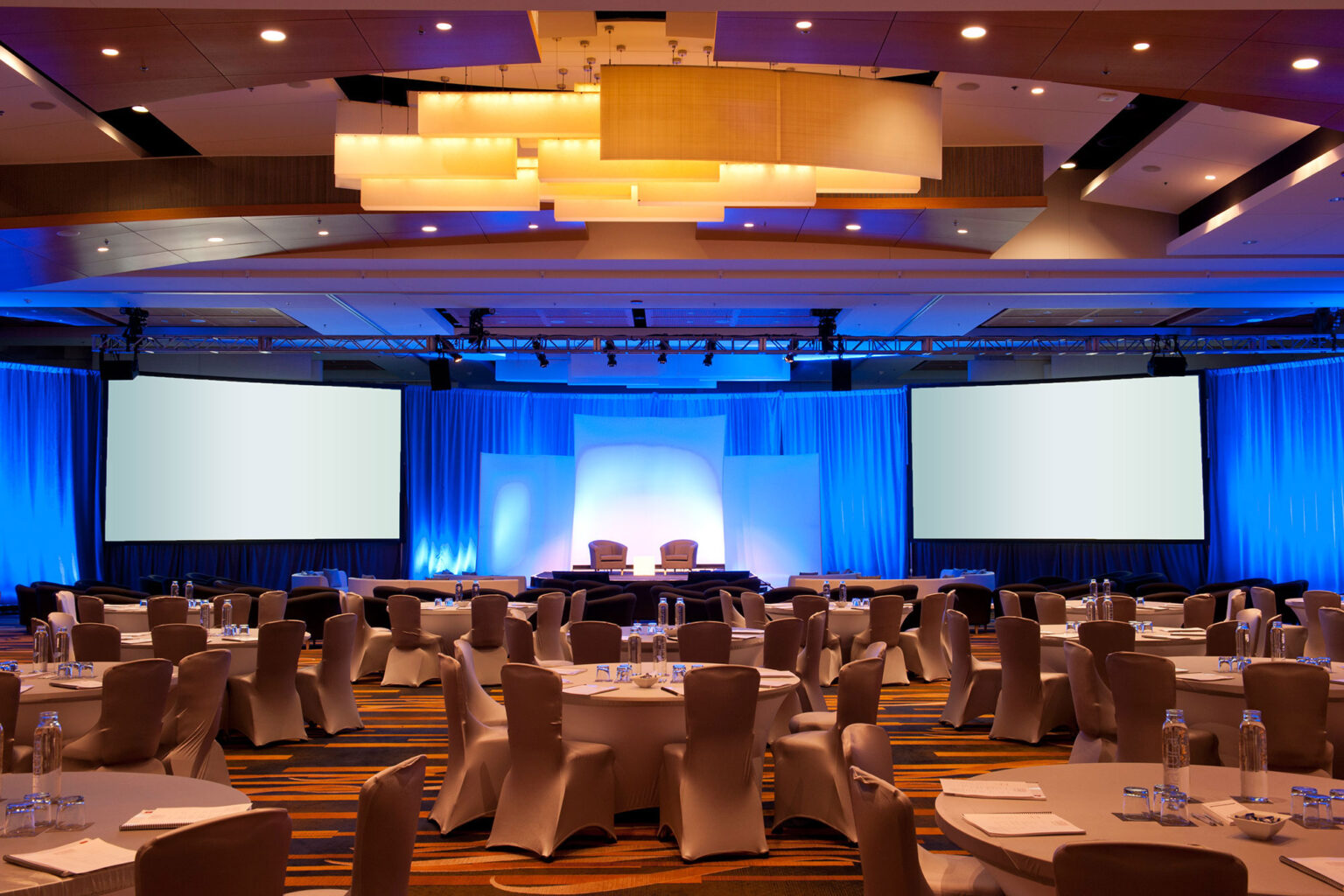 November 22, 2022

admin

0
We prefer not to talk about it; nobody wants to be the killjoy that brings up budget concerns when everyone else in the meeting is letting their creative juices flow. But "creative juices" get expensive and there's a lot to consider about events outside of creative expression.
We need to look at function, safety, attendee experience, etc. but it's so easy to get caught up in the "cool stuff" like custom set pieces or grand entrances because they make such a huge impact.
Custom set pieces can be a showstopper. They can also be as expensive and take months, or even years, to fully design, test, and build.
In the real world, we are almost never working with years to plan and a blank-check budget. That doesn't mean your AV company can't wow you.
One of our favorite techniques to create impact for attendees is actually one of the oldest tricks in the book. It's so old that it goes back to the days of cave paintings.