Your Trusted Source for
Professional Audio Equipment Rental
We are your one-stop shop for high-quality audio equipment for various events and occasions. We have the DJ equipment you need, whether you're organizing a wedding, a corporate event, or a party.
It would help if you had a dependable partner renting audio equipment who knows the value of great sound and smooth setups. We take pride in providing cutting-edge technology that performs superbly at our professional audio equipment rental company. Our wide selection of premium brands and advanced technology ensures that the sound at your event is immersive and precise.
Because your wedding day is a once-in-a-lifetime occasion, we know how important it is to make lovely memories. Your vows, speeches, and music will all be heard by your guests if you use our wedding audio equipment rental services. We customize our solutions to match your unique wedding demands, from wireless microphones and speakers to cutting-edge sound systems.
Proper gear is crucial for aspiring and seasoned DJs to improve their performance. Modern mixers, turntables, controllers, and speakers in our assortment of DJ gear enable DJs to fascinate crowds and keep the party going all night. At AV NYC Rentals, we're dedicated to offering the best audio gear and top-notch customer support. Our skilled experts will help you choose the appropriate equipment and guarantee a seamless audio experience from beginning to end.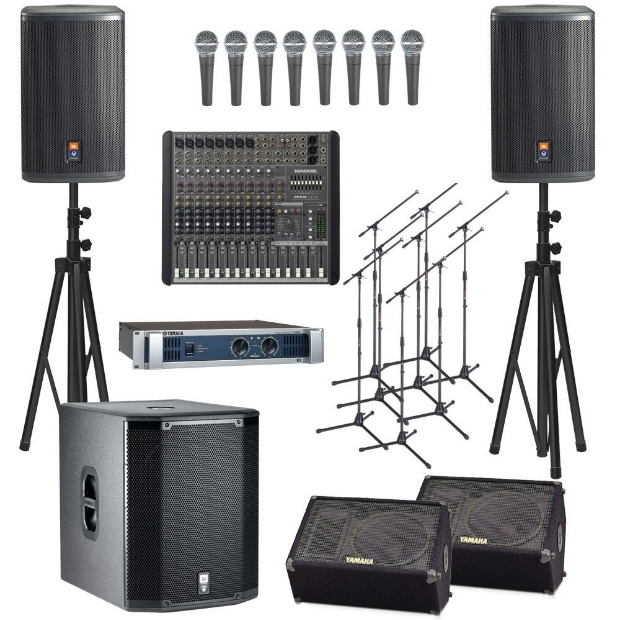 New York Audio Equipment Rentals
At AVNYCRENTALS we have the best selection of Audio Equipment for rent in the New York area. We have a wide range of microphones, speakers, sound systems, mixers, and DJ equipment available for rent for any of your events' needs. We are experts in matching audio systems & equipment to a variety of situations. If you need help selecting the best equipment for your project, give us a call and we will help you!
Call 212-518-3175
now!
At AVNYCRENTALS Events we offer top quality DJ Equipment Rental. Please contact us to get free consultation which product would fit your needs the best.
AVNYCRENTALS Events is a reputable source for your event's audio needs. We carry large range of products in speakers, sound systems and mixer rentals to fit both the size of your venue and your crowd. Consultation, delivery and setup are available for New York City and surrounding areas.
We can help you with your various needs for microphone rentals. Our vast selection of wired and wireless microphones can be tailored to match your needs. We can help you find the right microphone for every size and setting of your event. Let us know your specifications and we will help you find a solution. If you are planning to speak from a podium or thinking about a wireless or hand free microphone, we have your needs covered. Please contact us for a free consultation. We also have speakers for your events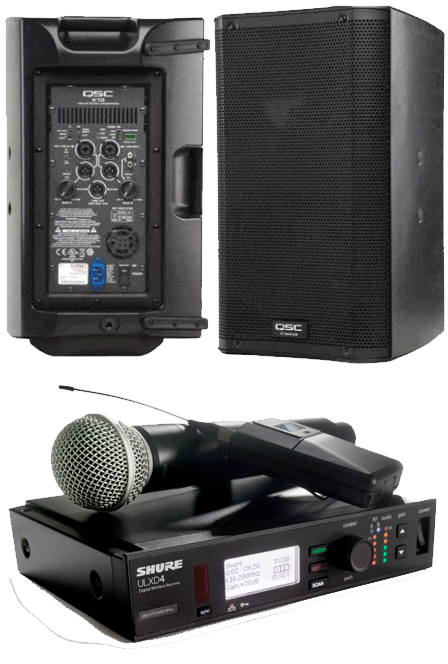 Contact Us Today For Your
Av Equipment Rentals