New York City
Event Planners
Being an event planner is a stressful job. Want to take some of the pressure off? Let us worry about all your technology needs for the event and work with you to help you plan it. We will make sure to execute every detail and provide you or your client with the best possible service. For all your lighting and projection, sound systems and microphones, printers, registration and other technology needs – AVNYCRENTALS can work with you to plan the perfect event.
Conference &
Event Planning
We will assign one of our experts to work with you and select the best possible technology option to fit your event's need. We will make sure that our equipment fits the venue and your event's configurations perfectly and everything runs smoothly. Every location is different and requires attention to details and correct placement and configuration to work properly. We will work to make sure sound and image quality is superb.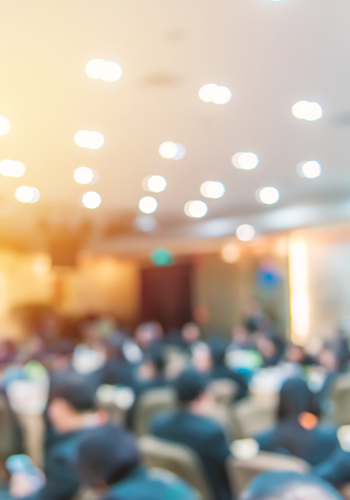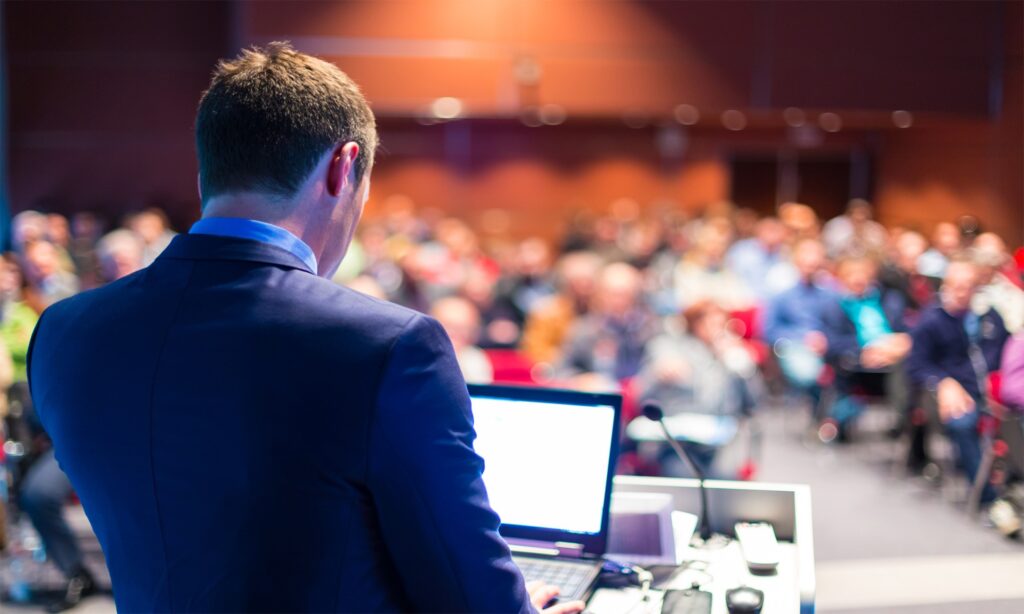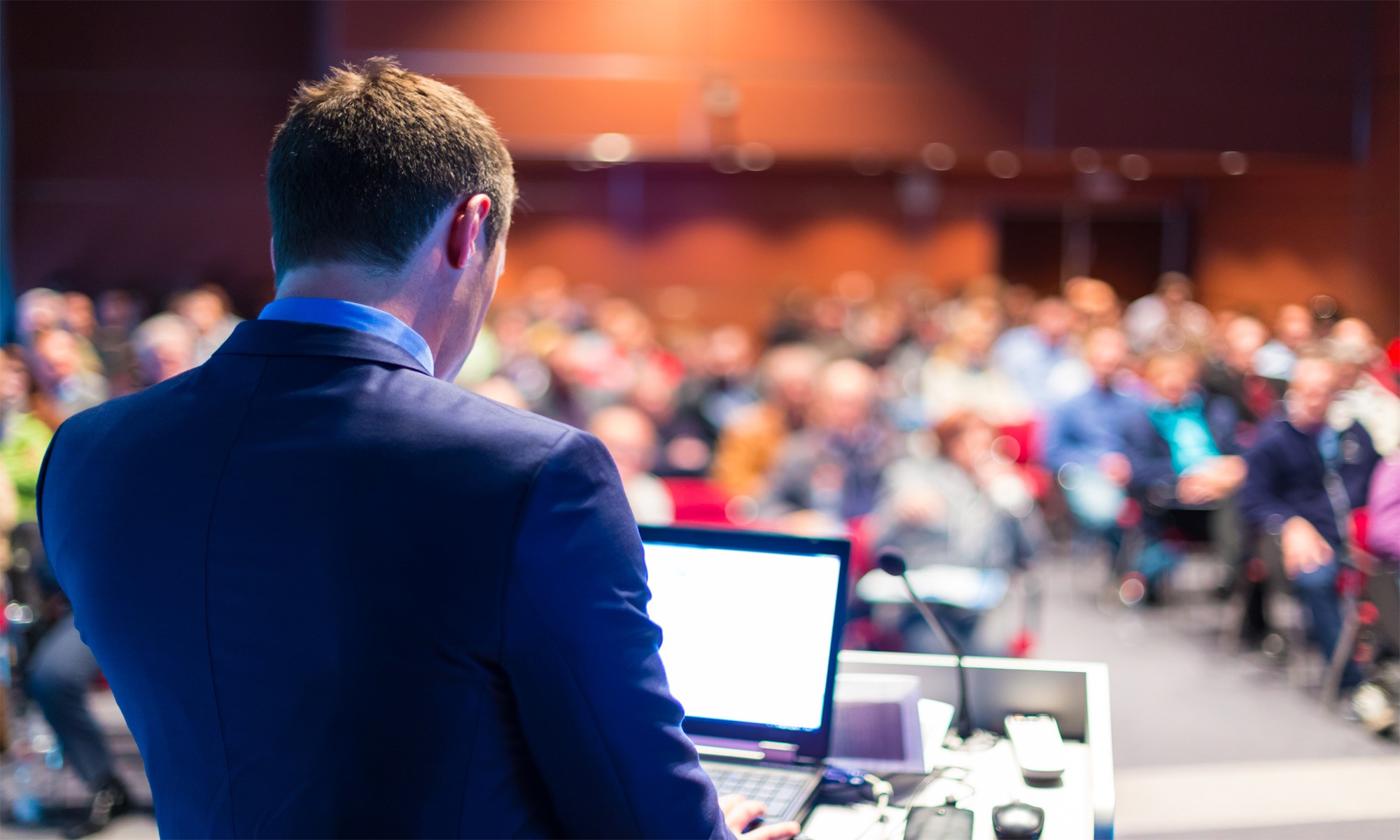 At AVNYCRENTALS we can help you with the organization of your corporate training. We can advise you on all the computer, laptop or any other equipment
We have experts ready to help you with your set up for your next corporate training. They will make sure that it is set up properly, deliver on time and is fit for your training needs. Computer and audio visual equipment is just as important as having the right physical environment.
Contact Us Today For Your
Av Equipment Rentals