AVNYCRENTALS offers the best equipment, along with talented and experienced AV engineers, to create professional quality audio and video recordings. Our audio recording services produce crisp, clear sound, resulting in unmatched clarity. For video production, we use the best HD camcorders on the market for truly stunning visual results.
Our A/V editing services ensure that the audio and video captured are packaged according to your exact specifications. We will work with you to produce audio-video recordings that are professional and meet your needs. At AVNYCRENTALS we can provide copies of your audio recording on a CD or in MP3 format. HD video recordings are available on DVD or Blu-Ray.
We can provide our audio video services for live events or scripted projects. At AVNYCRENTALS we take great pride in our company, and we go above and beyond to exceed your expectations. Whether you have a small audio or video project, or a large project requiring audio, video, and editing services, we offer the best service in New York City.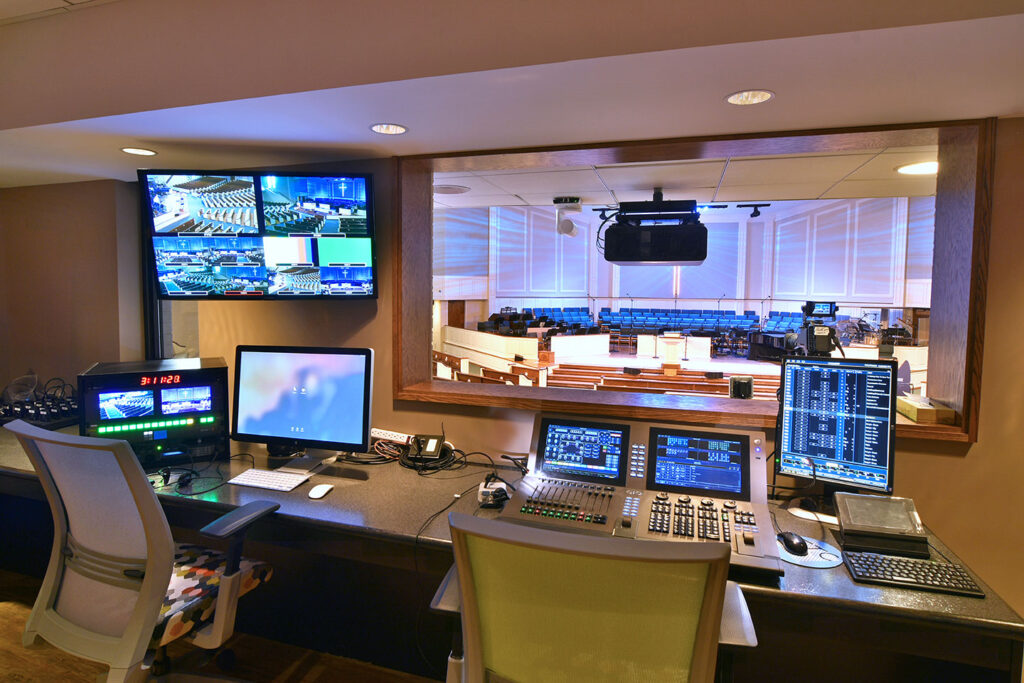 Contact Us Today For Your
Av Equipment Rentals