Virtual Event Production Services for

Conferences and Meetings
AVNYCRENTALS offers a wide variety of webcasting and video conferencing solutions. This technology is becoming increasingly essential to businesses, and it allows a company to easily reach a wide audience in many different geographical locations. Webcasts combine audio and video and may be streamed live, or on demand.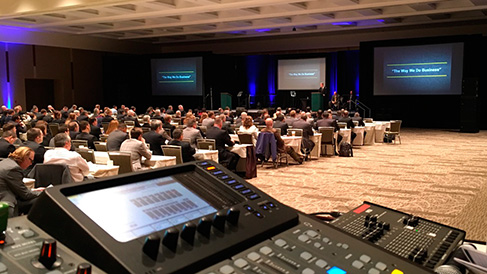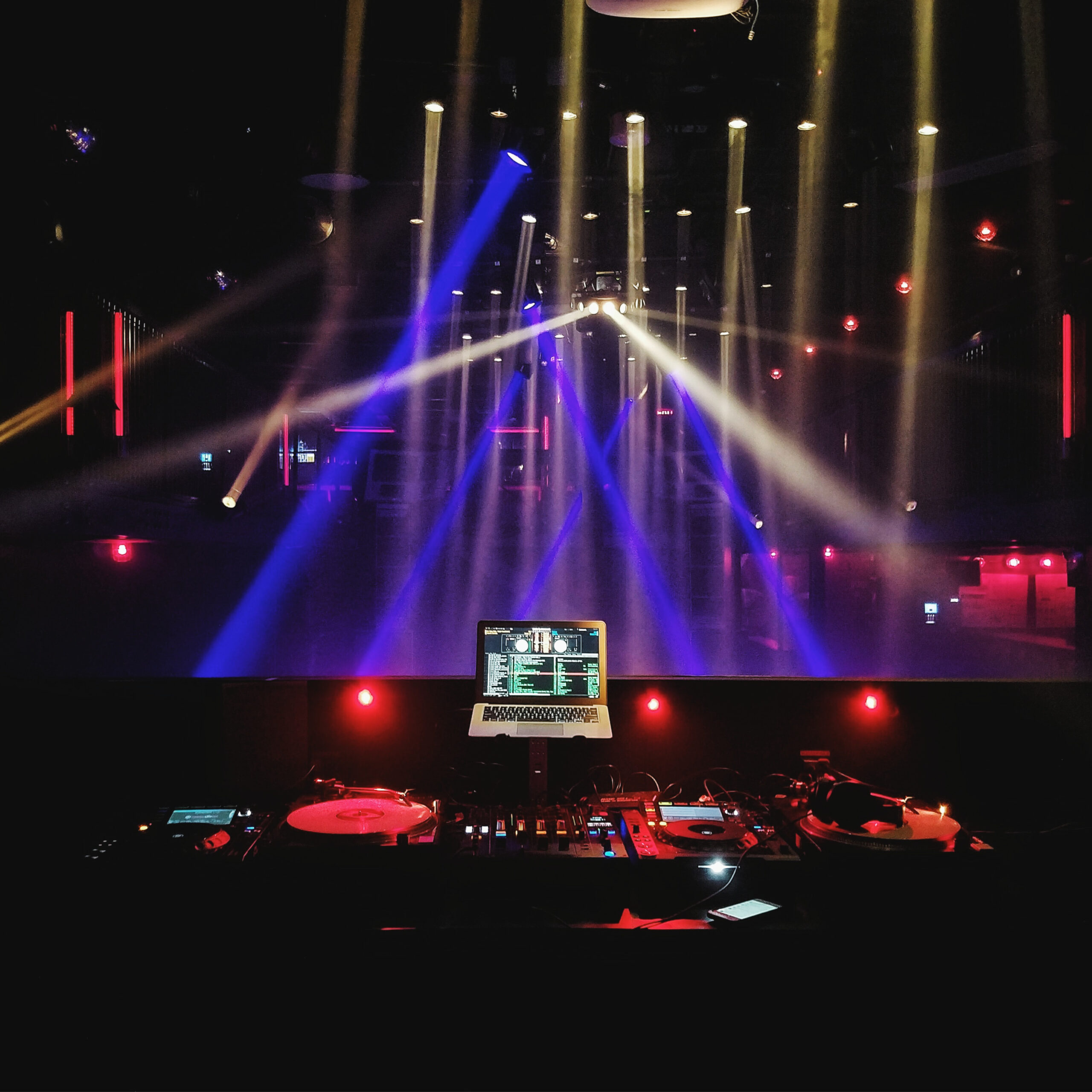 Reliable webcasts for promotional or educational events
Breakout rooms, keynotes, panels, sponsorship opportunities, and more
Interactive convention centers with expo booths and theaters
Onsite production with local tech crews in every city nationwide
Seamless events across time zones and languages
Professional results for high-stakes internal or executive meetings
Video conferencing is the ideal solution for important "face-to-face" meetings without the expense or time of traveling. AVNYCRENTALS uses the best equipment on the market to ensure that your video conference has perfect visual images, as well as clear, easy-to-hear sound quality. Our experience, professionalism, and focus on our clients make AVNYCRENTALS the premier choice for all of your webcasting and video conferencing needs.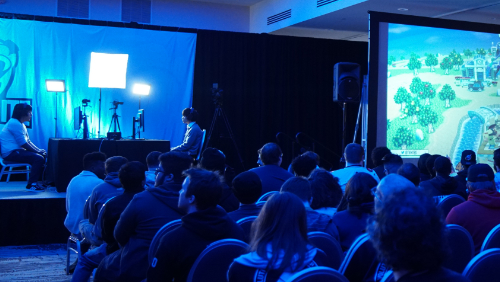 Contact Us Today For Your
Av Equipment Rentals