Event Production
Services
AVNYCRENTALS provides Expert Audio Visual equipment design and installation services in New York City
Residential / Commercial / Corporate

Design and Installation Retail / Store Fronts / Showrooms

Audio systems and Video Systems

Projectors

Boardrooms and Corporate Meeting Rooms

Video Conferencing

Corporate Training Rooms

Wiring and cabling

Multi-room and multi-site installation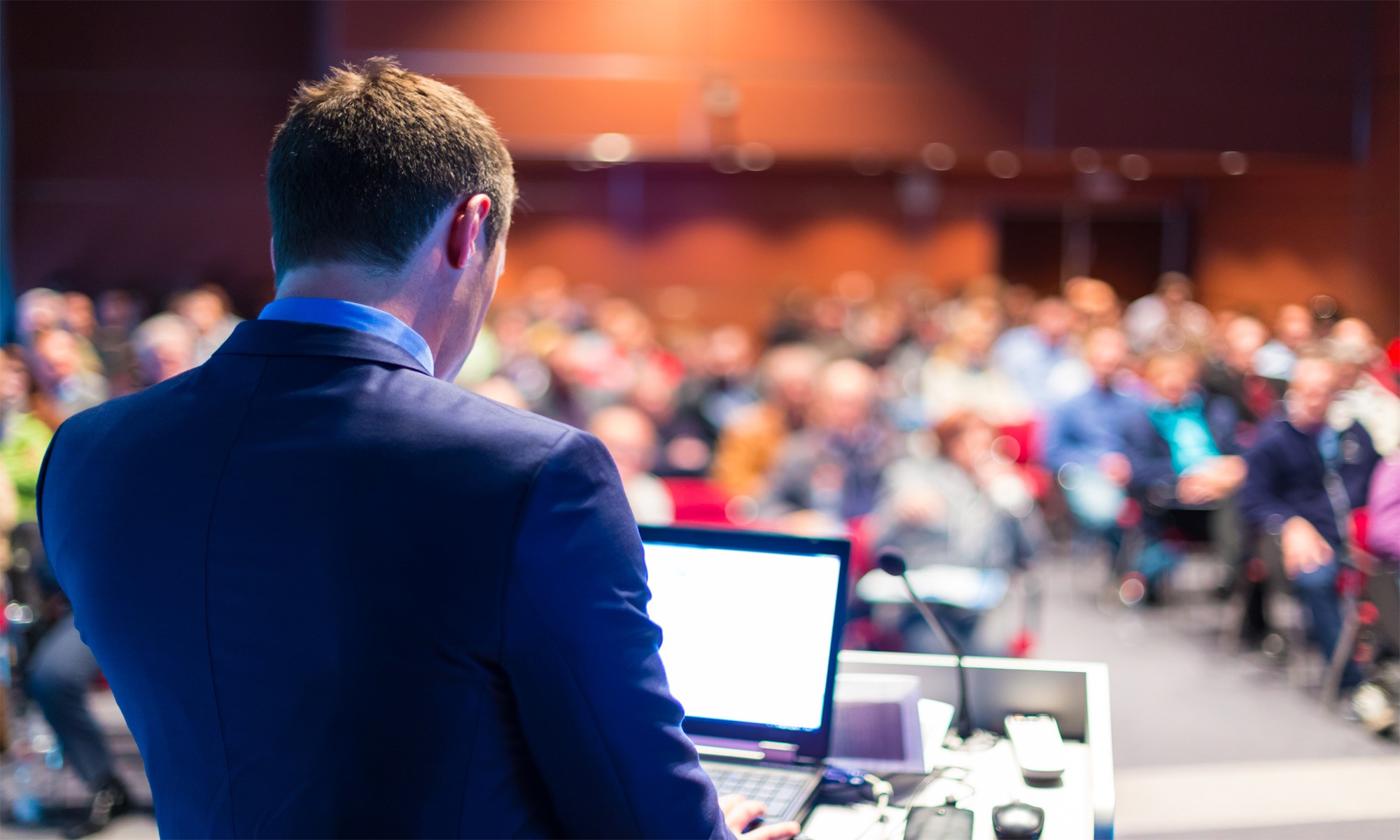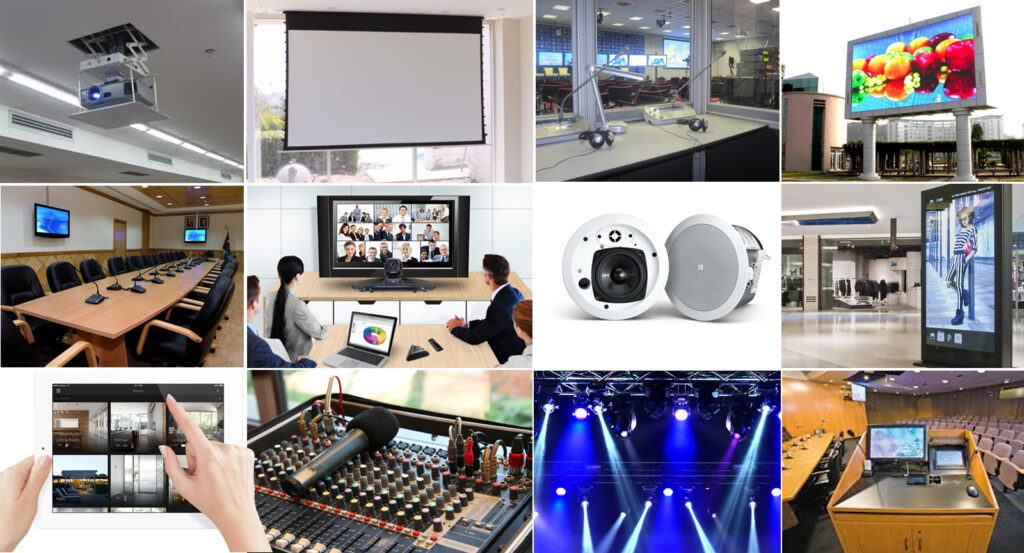 Medical Facility and Automations

Education Classroom Training Rooms

Multi-Zone Media Control Systems

Environmental Automation

Ipad / Android Touch Panel Control

Home Theatre Installation

Automated Lighting Control

Automated Security Systems and Monitoring

Automated Management of Full Facility Environment and IT
We have team of highly skilled technicians who have years of experience in installing the most complex audio visual systems. From LCD or plasma in monitors, to complete surround system, we are available to meet all of your installation services needs. We are also skilled at wiring and cabling a room to prepare it for the installation of your audio visual equipment.
AVNYCRENTALS is familiar with all major brands of audio visual equipment, and we will complete the installation quickly and professionally. Our team members are happy to explain to you how each component of your equipment works after it is installed.
We stand behind our installation services, and we are confident that you will be satisfied with the results. Whether you need a simple job completed, or a whole room or office of A/V equipment installed, we would love to speak with you. Contact AVNYCRENTALS today to discuss your project!
Contact Us Today For Your
Av Equipment Rentals