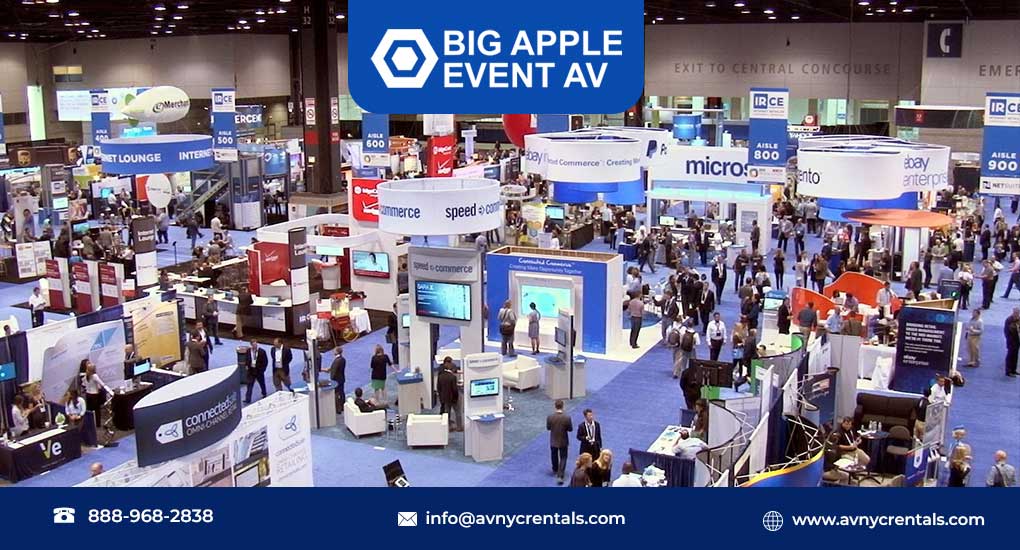 AV NYC Rentals are the best equipment providers for event management purposes. Our laptops come in a range of PC and Apple models. We have high-end technology from Apple, IBM, Toshiba, Dell, Sony, and Hewlett-Packard. For New York City and the surrounding region, rentals are offered.
For your personal and professional needs, AV Equipment Rentals NYC provides a range of desktop rental options. Whether you require a PC or an Apple, we can meet your needs. For New York City and the surrounding region, rentals are offered.
About The AV Rentals
Nothing is more crucial than how well you show yourself visually. Audio Equipment Rentals New York, specialists will assist you in selecting the ideal projector for your requirements, venue size, and audience size. We'll assist you with setup and make sure everything runs well.
The New York region can hire a wide range of projectors from Audio Visual Equipment Rental to New York City. We provide reasonably priced rentals for LCD, HD, and DLP projectors. We can accommodate all of your needs and work within your budget, whether you need a projector for your wedding, presentation, or slide show in the large arena.
Uncertain of the Projector Type To Rent?
In addition to renting projectors, we can advise you on the optimal technology for your occasion and venue. Give us a call right away, and we'll help you organize the ideal occasion!
HD projector rentals are available from some of the best brand names in the business with Video Walls Rentals New York City. These projectors operate at a resolution comparable to HDTV. HD projectors with excellent visual quality will enhance the memory of any event or presentation. In the greater New York region, we are available for both corporate and private rentals.
Rentals of DLP Projectors
You might choose to hire a DLP projector if you want a 1080p Hollywood-style show. Due to their powerful microprocessor, DPL projectors provide improved picture quality by reducing pixel gaps. Although the DPL Projector may have a higher rental fee, your audience will remember it for its quality. The New York Area's best DLP projectors are available for rent at Meeting and Event Services in NY.
Rentals of LCD Projectors
In the New York region, Trade Show Services in New York City provides a wide range of trustworthy and reasonably priced LCD projectors for rent. All of our LCD projectors are of the highest caliber, dependable, and suitable for events of all sizes, from tiny to large venues. Rentals for both commercial and private purposes are accepted.
Leading manufacturers like Infocus, NEC, and Sony have produced a wide selection of LCD projector rentals that are available from Big Apple AV Events. Our LCD Projects can support client presentations, meetings, corporate marketing events, training, or trade exhibitions and are immediately accessible for rental. All of our LCD projectors are of the highest caliber and may be used for events in venues ranging in size from small to large. Rentals for both commercial and private purposes are accepted.
During your presentation, you want to be able to rely on your projectors, and we can assure you of the best products and services available.
Big Wall Video Rentals
AV Events NY offers Top Quality LCD Video Walls and Barco Displays to upgrade the aesthetics and technological sophistication of your meeting space or tradeshow exhibit booth. Plasma TV displays or almost seamless LCD displays can be used to create LCD video walls. The sizes of the video walls can range from 2 by 2 to 10 by 10 feet. Our mobile LCD video walls are another option if your event will be held outside and the weather is problematic. We have a 9 x 12 Barco Video Wall that we can erect in about an hour. It includes a technician and a 1000-watt pa system as equipment.