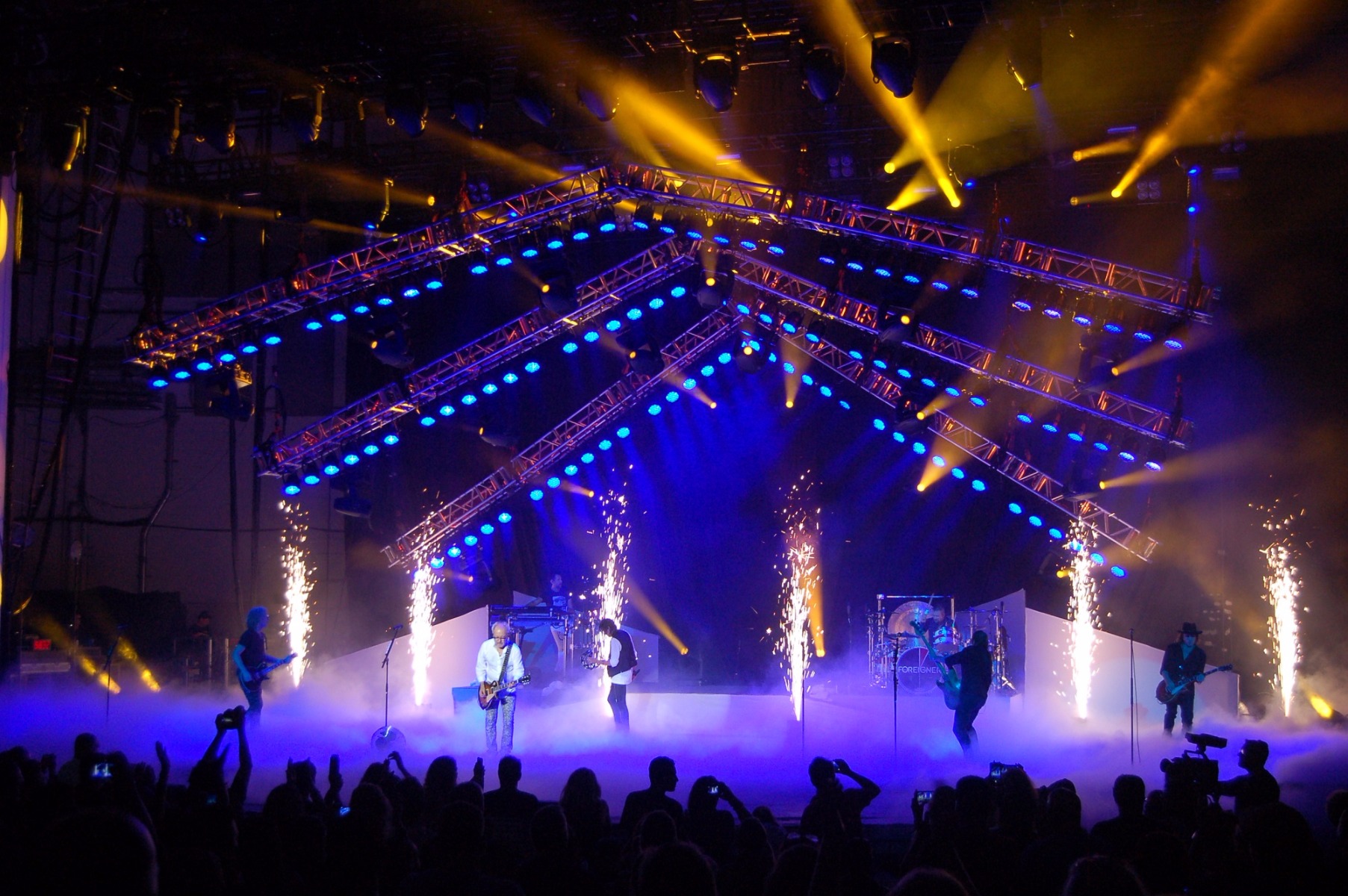 November 22, 2022

admin

0
Shedding Light is a series designed to take the mystery and overwhelm out of large-scale and corporate A/V; and maybe even make it fun!
Dig, if you will, this picture: You've been tasked with throwing an event for a few thousand people in Boston. The keynote speaker, known for being the C.E.O. of extra, has laid out some requests for you.
They want to enter by descending from the ceiling on a cloud, speak for 45 minutes using multiple screens, and then have a 150 person choir appear on stage to close out with a song medley.
You've got the budget, expectations, and a pinterest board filled with inspo pics; but no idea how to make a human fly anywhere (much less "on a cloud") and no idea where to start.