Audio Visual Equipment Rentals
Technology is the backbone of society today, and almost every kind of event requires technological equipment. Big Apple Event AV has a vast inventory of every type of audio visual equipment you may require. We thoroughly research all of the different brands and models of audio visual equipment to ensure that we are offering out clients the best products available. Every piece of equipment that we own is meticulously cared for and maintained, and we guarantee that all of our audio visual equipment will be in proper working order on the day of your event.
Equipment available for rent includes: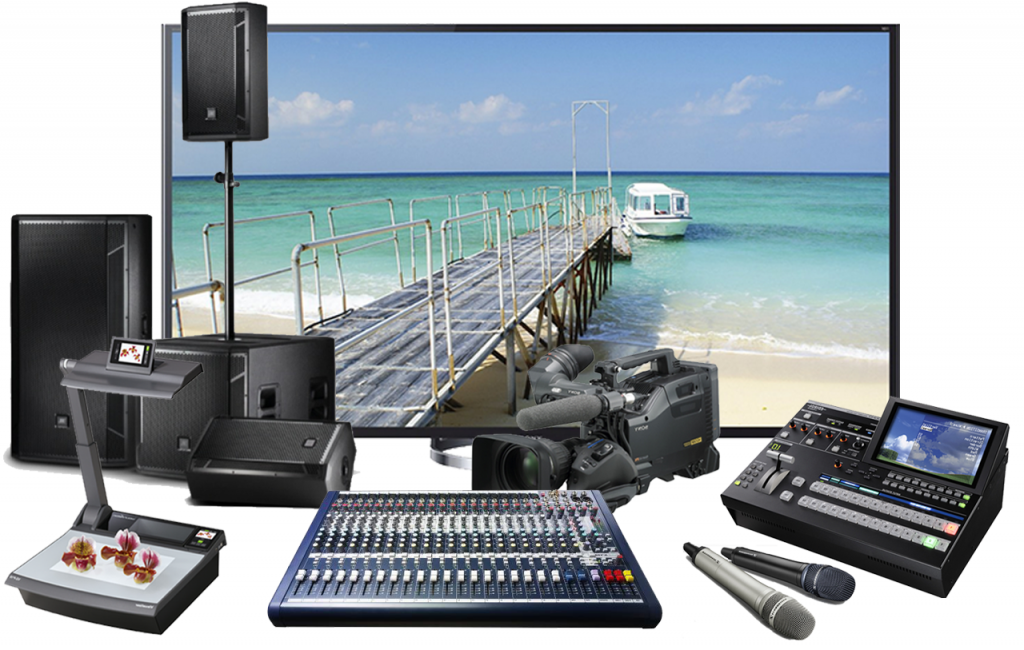 We offer a full consultation so we can assess all of your audio visual equipment rental needs. On the day of your event we will deliver all of the equipment to your venue, as well as set it up. Our highly trained technical support agents are always available to help you with any questions that you may have, or to assist with combating any issues that arise. After your event, we will return to the venue to take down and remove all of the rented equipment. Big Apple Event AV makes renting audio visual equipment easy and stress-free.